A NEW WAY OF EATING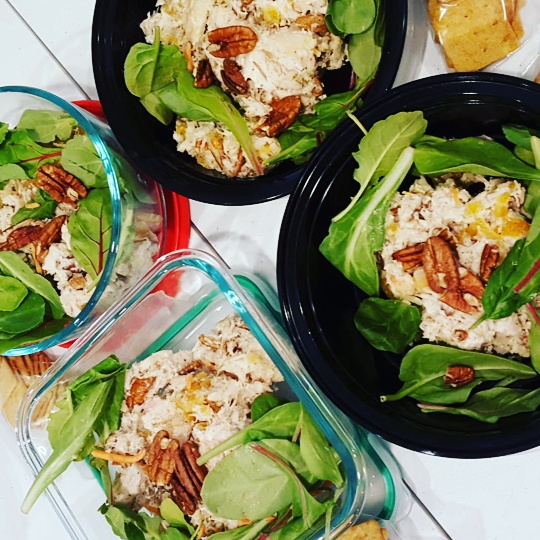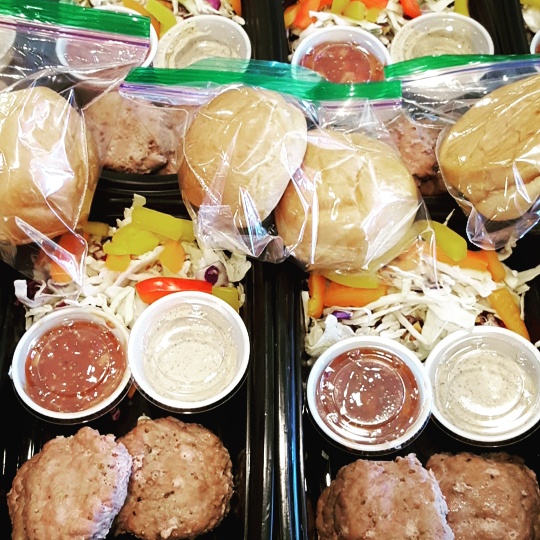 Chef Sharon has joined Blessed Sacrament Catholic School to offer an amazing and healthy lunch weekly, Tuesdays through Fridays.
NO LUNCH SERVED ON MONDAYS
Lunch is offered to younger students and older students in age appropriate servings with an option to add a larger serving. Fresh, healthy meal choices made in-house. Lean ground beef, turkey, chicken & eggs. Fresh veggies, fruit and a starch compliments the entrée. No fried food or heavily processed meals. Dairy free and gluten free options available. Peanut-Free kitchen.
IMPORTANCE OF EATING LUNCH
Lunch gives you energy, making you able to focus for the rest of the afternoon.
IMPORTANCE OF A HEALTHY LUNCH
A nutritious lunch helps your child to eat well and influences their future eating habits.
IN THE KITCHEN
…..eat fruit and veggies and meat and all the different categories and have a well rounded diet.
Andrew Luck
IN THE LUNCH LINE
A healthy diet is a solution to many of our health-care problems. It's the most important solution.
John Mackey
IN THE LUNCH ROOM
Let food be thy medicine, thy medicine shall be thy food.
Hippocrates
BACK IN THE LUNCH LINE
Healthy eating is a way of life….
The lunch break helps you stay focused and energized throughout the day by recharging both your body and your mind.
Arthur Agatston