LEARNING SHOULD BE FUN
Blessed Sacrament Catholic School is dedicated to helping children discover their full potential academically, socially, spiritually and interpersonally. Each child in our care is a unique and valued individual. By partnering with parents, we aim to seek and encourage parental involvement and interaction during early childhood education and development. Parental involvement is the key activity in building the foundation for success, now and in the future, for children in every age group.
Our primary goal for each child is to instill confidence in themselves and a love of learning that will help them to achieve a happy and prosperous life.
Our philosophy in creating this community is based on respect through the show of kindness.
Milestones we seek during the school year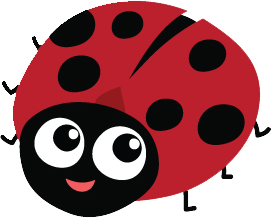 Develop speech, language and motor skills
Learn to share, solve problems, and express themselves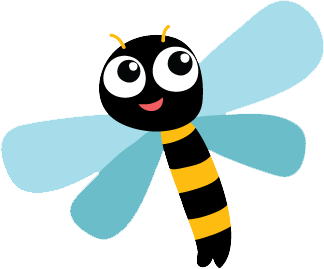 Discover new experiences, friends and a love of learning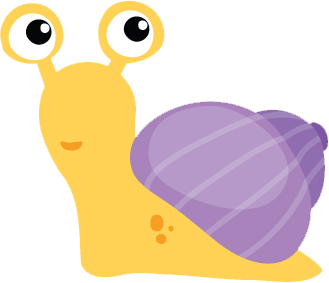 Build self-esteem and confidence in a playful and welcoming environment
Philosophy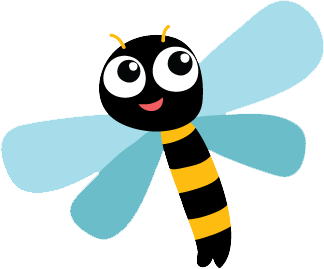 Respect for the child as a whole person.
Respect for each child as a unique and special individual.
Respect for the right of each child to grow and develop to their fullest potential.
Respect for the family.
Respect for the right of each child to experience a nurturing, fulfilling childhood.
Kindness expressed in our thoughts and actions.
Mission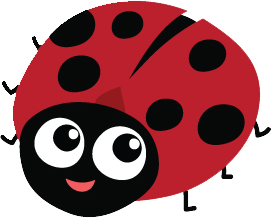 Our mission is to provide every child with a safe, loving, and nurturing environment ensuring each child attending Preschool is respected for their individual strengths.

What Parents Say
My daughter thrived in Preschool at Blessed Sacrament Catholic School. She was thrilled to go to school each day and always had a lot to say when the day was over. Her teachers were warm, loving, and welcoming. For a child with separation anxiety, this was very helpful. Even before the first day of school we were given helpful information to aid in her transition to a new place. Because of this help, we never had a problem.

When I volunteered in the class, I was amazed at the amount of information given and activities accomplished across the curriculum each day. The classroom is colorful and exciting, and the environment created is comfortable, with enough room for plenty of silliness and fun.

With love and spiritual guidance, my daughter was provided the tools she needs to excel in years ahead.
Our family moved from the East Coast and was new to Blessed Sacrament Catholic School last Fall. My son started his year in the Preschool with Mrs. Shinkaruk-Hobbs. She was such a blessing to our family and my son adored her. We are grateful that the transition went as well as it did, and for that, I have Mrs. Shinkaruk-Hobbs to thank.

Register Your Little Loved One With Us Today!